How to watch the BBC iPlayer with a VPN
The BBC is a Great British institution, famed across the world for creating quality TV shows such as Doctor Who, Sherlock and a whole host of films and documentaries. Read on to find how to watch the BBC iPlayer with a VPN and gain access to the free British streaming service - anytime, anywhere.
BBC iPlayer VPN: Explained
Access the BBC iPlayer with a VPN in 3 simple steps
No matter where you are, you can use a VPN to watch the BBC iPlayer. All you need to do is follow these 3 steps to start using ZenMate's VPN.
1. Download ZenMate's VPN by clicking on DOWNLOADS. We recommend downloading our desktop VPN for Mac or Windows if you want to access the BBC iPlayer.

2. Once you have downloaded your VPN, follow the steps to create your ZenMate account.

3. Switch on your VPN and head over to http://www.bbc.co.uk/iplayer. Don't forget to make sure your server location is set to the UK, or you won't be able to watch the BBC iPlayer.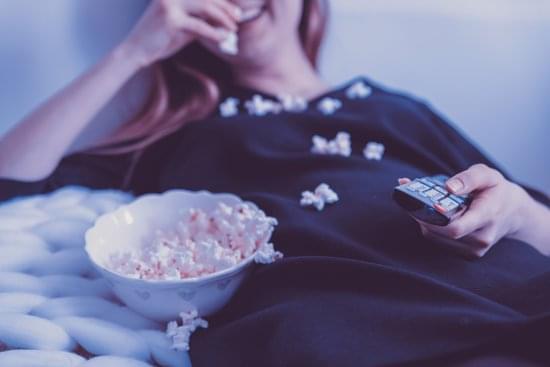 What can I watch on the BBC with a VPN?
When using a VPN to access the BBC iPlayer, you can watch any TV show or movie on the iPlayer site or stream any BBC TV channel or radio station live. Using a VPN allows you to access the BBC iPlayer privately and securely, meaning that nobody can see your true identity when accessing this site and no log can be kept of the pages you visit or the shows you watch.
How does a VPN work?
A VPN is a tool that changes your IP address and encrypts all of your online traffic. VPN providers do this by owning servers based in different global locations. When a VPN user connects to the internet, their traffic is rerouted through these servers and encrypted. There are two main benefits in doing this:
Using a VPN allows you to access the web privately and securely. VPN encryption means that nobody - including governments, ISPs and cyber criminals - can see what you do online.

By re-routing your traffic through globally located servers, you can choose which country you want it to look like you are accessing the web from. This is perfect for unblocking websites that are blocked by geo-restrictions.
Why ZenMate is the best VPN for the BBC iPlayer?
ZenMate is a trusted VPN service with over 45 million users worldwide. We have servers located in over 30 countries, including the UK, meaning that ZenMate is the perfect VPN for people looking to access the BBC iPlayer. Moreover, the BBC isn't the only streaming service that you can access while using ZenMate; with our VPN you can also access all other British on-demand sites such as All 4, ITV Hub and Sky Go. ZenMate also vows never to log any of our users' browsing data, meaning that absolutely nobody will be able to gain access to your personal information or browsing history. First and foremost, we are committed to helping to build a secure, private and unrestricted internet. Want to be a part of it? Download ZenMate now.