NFL Game Pass VPN
Are you having issues when trying to watch football with NFL Game Pass? Are your games buffering, is there a big delay in the live-feed, or are you not able to access the platform at all?
Fortunately, with ZenMate VPN, you don't have to worry about missing that game-changing pass or a touchdown that set the football world on fire. It is one of the best VPNs out there to help you access NFL Game Pass and give you a flawless sports streaming experience.
ZenMate's high-speed servers ensure you'll never have to face network blocks, slow loading times or network lag and congestion on any of your devices.
How to Watch NFL Games with ZenMate
If you're having trouble watching NFL games online, just follow these 3 easy steps to stream NFL Game Pass with ZenMate VPN.
1. Download ZenMate's browser extension, desktop client, or mobile app by clicking here.

2. Follow the instructions to create your ZenMate account.

3. Choose your server location and then click the big round button to connect.
Open the NFL app and start streaming live games.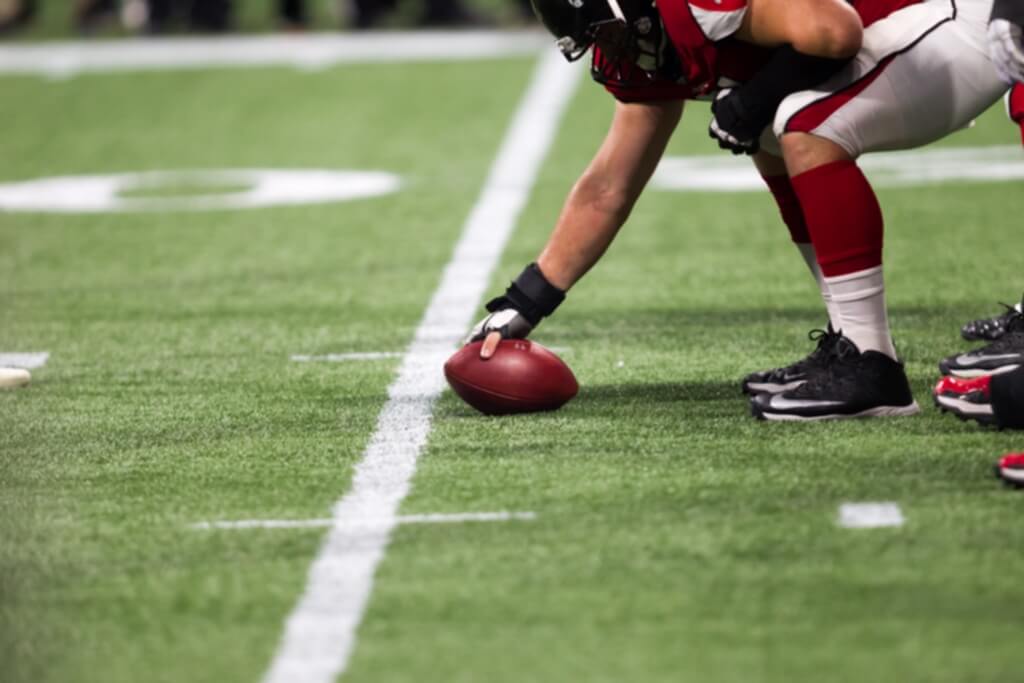 How Does a VPN Help You Watch NFL Games?
There are many reasons why you might be having difficulties when streaming live-sports.
Maybe you're not able to access NFL Game Pass because of network restrictions imposed by your school or workplace.
Or maybe Your ISP intentionally slows down your internet speed to control their bandwidth during peak hours, and you're experiencing slow loading times and buffering.
Luckily, with ZenMate VPN you can avoid all this and get a smooth NFL live stream experience. When you connect to one of ZenMate's servers, your IP address changes to a different one and encrypts all your traffic and data. Now, no one can control your internet speed or what websites and services you have access to.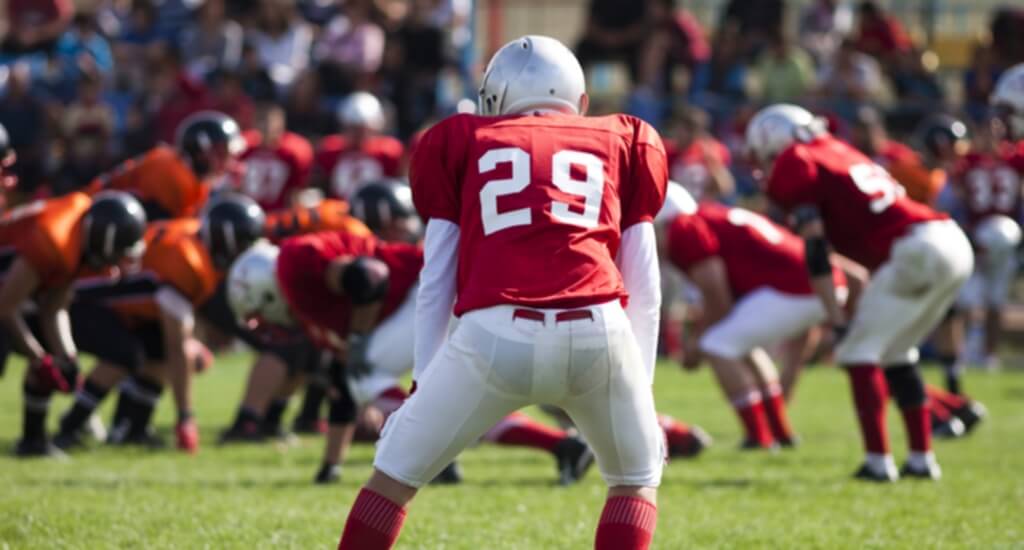 Why Choose ZenMate as your NFL Game Pass VPN?
ZenMate is one of the top VPNs for NFL streaming. Our VPN software is designed specifically for having fast access and connection to streaming websites, including NFL Game Pass. T And while some streaming platforms tend to ban certain free VPNs and proxies, ZenMate's streaming servers are proven to work with streaming services that provide access to the NFL.
Over 47 million people worldwide use ZenMate VPN to access streaming services like NFL Game Pass and keep their private information safe and anonymous.
Lightning-Fast Speeds for Smooth Streaming
Nobody wants to have buffering or connection issues during a game-changing field goal or even post-game commentary and interviews. And unfortunately, there's a misconception that VPNs slow down internet speeds which would affect your streaming experience. But ZenMate offers ultra-fast streaming servers. You'll be able to watch 4K content and live games without experiencing any interruptions.
And on top of that, ZenMate VPN offers unlimited bandwidth. This means you can watch as much as you want, when you want, without any worry about us throttling your connection.
With ZenMate VPN, you'll be able to get the most out of your internet connection speed and watch NFL live streams without worrying about slow loading times, buffering, or poor video quality.
Watch NFL Games on Any Device
Our VPN is available on all major platforms, including: Windows, macOS, iOS, Android, and more. And we also offer free browser extensions for Google Chrome, Microsoft Edge, and Mozilla Firefox.
If you're worried about having to watch games on the same device every time, rest assured knowing that just one ZenMate subscription covers an unlimited number of devices.
Keep Your Data Private While Streaming
Maybe you don't want people to know how much football you stream. Or maybe you don't want anybody to know which teams you root for.
If you're worried about your ISP or advertisers tracking your viewing habits and what you search for, ZenMate VPN can protect you. From the moment you connect to one of our servers your IP address instantly changes so you become completely anonymous online.
Plus, we have a strict no-logs policy and never keep any records of our users' internet activity. No matter whether you use ZenMate to watch NFL games or stream other content, your online activity will remain hidden from any prying eyes.
Stay Safe While Streaming Games
Another great benefit of using ZenMate VPN is you're totally protected from cyber-criminals. If for instance, you're traveling and want to watch a game, you might have to connect to an unsecured public Wi-Fi network which can expose your personal data to cyber-criminals.
But when your device is connected to one of the ZenMate servers, all your sensitive data is instantly encrypted. This means there's no way somebody could get their hands on your personal information.
ZenMate uses military-grade encryption that ensures your banking details, emails, passwords, pictures, and all the other important data you have on your device is shielded from anyone.
Dedicated Streaming Servers
We have special servers for streaming content, including NFL Game Pass. You can connect to any one of them and access websites like BBC iPlayer, Netflix, Amazon Prime, Hulu, and HBO GO.
ZenMate offers 4800+ servers in 81+ countries worldwide, so, you'll be able to connect to one of our servers at any time, no matter where you are in the world.
All Monthly Plans Include a 30-Day Money-Back Guarantee
We're so confident you'll love ZenMate Ultimate, we're willing to take all the risks here. After you get ZenMate Ultimate, you have 30 days to try it out.
If for any reason at all you decide it's not for you, we'll refund your purchase. Just contact our customer support department.