Check Out ZenMate VPN's Free Reddit Proxy Extension
And Access the Front Page of The Internet
Are you having trouble accessing reddit? Maybe it's blocked by your school or workplace. No matter the case, ZenMate VPN can help you access the front page of the internet, along with any other website or social media network. Just download our free browser extension and try it out for yourself.
Proxy servers help you access websites by giving you an IP address from a different area. The problem with proxy sites is that when you connect to them your entire online activity is visible to the provider.
So, don't risk exposing your browsing history and banking details to someone you don't know. Instead try ZenMate VPN's free browser add-on because we have a zero logs policy. Nobody will be able to get their hands on your private data.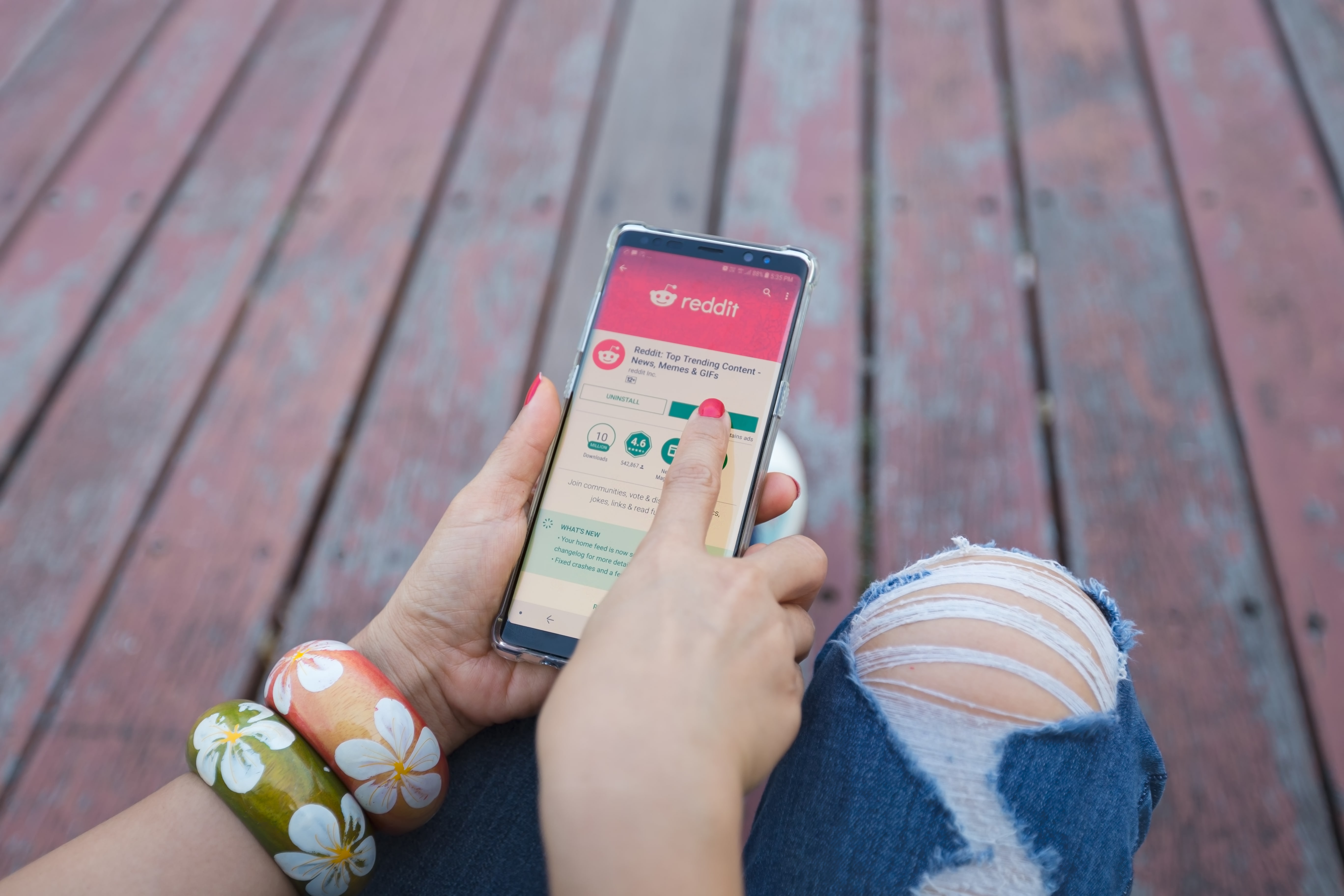 How to Access Reddit Using ZenMate VPN in 3 Easy Steps
1. Download ZenMate's free VPN Extension

2. Verify Your Account

3. Change Your Location
Refresh your browser, you're now on the front page of the internet!
How ZenMate VPN Works
Websites can block access from an entire area based on IP addresses. And ZenMate VPN, just like free web proxies, uses its servers to replace your IP address with one from a remote location. You can access YouTube videos, Reddit, Twitter, Facebook or any other websites, because it will look like you're connecting to it from a different location.
The Dangers of Using Proxy Websites
Most web proxy sites put your online privacy and security at risk. A free proxy server costs money to maintain. So, if the provider isn't charging you anything, you may need to ask yourself where their money comes from.
One way proxies make money is by storing your data and selling your information to third parties.
And that's not even the worst-case scenario. Some websites have been set up by cybercriminals who are trying to get their hands on your credit card details or passwords.
Don't put your personal information and finances in danger. Instead just use ZenMate VPN's safe "proxy Reddit" solution.
Why Choose ZenMate VPN over a Proxy Server?
Even though they're similar, there are some fundamental differences between ZenMate VPN and your average web proxy service. Read on to discover the limitations of a proxy and how both technologies can be used.
With ZenMate VPN, you can also hide your IP address and access websites like YouTube and Reddit. But, unlike proxies, ZenMate offers high quality security and privacy, and you don't have to compromise the speed of your internet connection. At the same time, proxy web servers are overwhelmed and filled with ads that the slow speeds allow you to access only the most basic of sites.
Get ZenMate VPN and Experience:
If you want to use the Reddit app on your phone or if you're searching for something more than ZenMate's Free VPN Extension, upgrade to ZenMate Ultimate. We have dedicated VPN apps for Windows, OpenVPN, Android, and iOS, as well as browser extensions for Chrome, Opera, and Firefox.
Military-Grade Encryption Security
ZenMate VPN encrypts all your web traffic, using military-grade encryption. Absolutely nobody, including governments, ISPs, hackers, and criminals, can see your online activity.
No-Logs Policy
ZenMate VPN follows a strict no-logging policy. So, you can rest assured knowing nobody monitors or keeps track of your internet behavior. In a nut-shell, unlike proxies, ZenMate VPN shields you against snooping and cybercrime.
Unlimited Speed for Streaming Content
ZenMate's VPN service also offers higher speeds than proxy sites. And it allows you to access streaming services such as Netflix, Amazon Prime, Hulu, and the BBC iPlayer.
Servers from 81+ Countries
ZenMate VPN has servers located in 81+ countries all over the world. You have a variety of options when it comes to choosing your server.