The Best Skype VPN
Skype is one of the most popular instant messaging and video chatting apps in the world. The app was developed by Microsoft and is generally used for video and audio calls, but it can also be used to transfer files.
Most people use it for business calls or to talk to family abroad, but the service is banned in multiple countries like the UAE, Qatar, China, Syria, North Korea and many more. So, if you live or travel in one of those countries you won't be able to use the app.
Luckily, you can use a virtual private network to bypass these government imposed geographical bans and access Skype from anywhere in the world.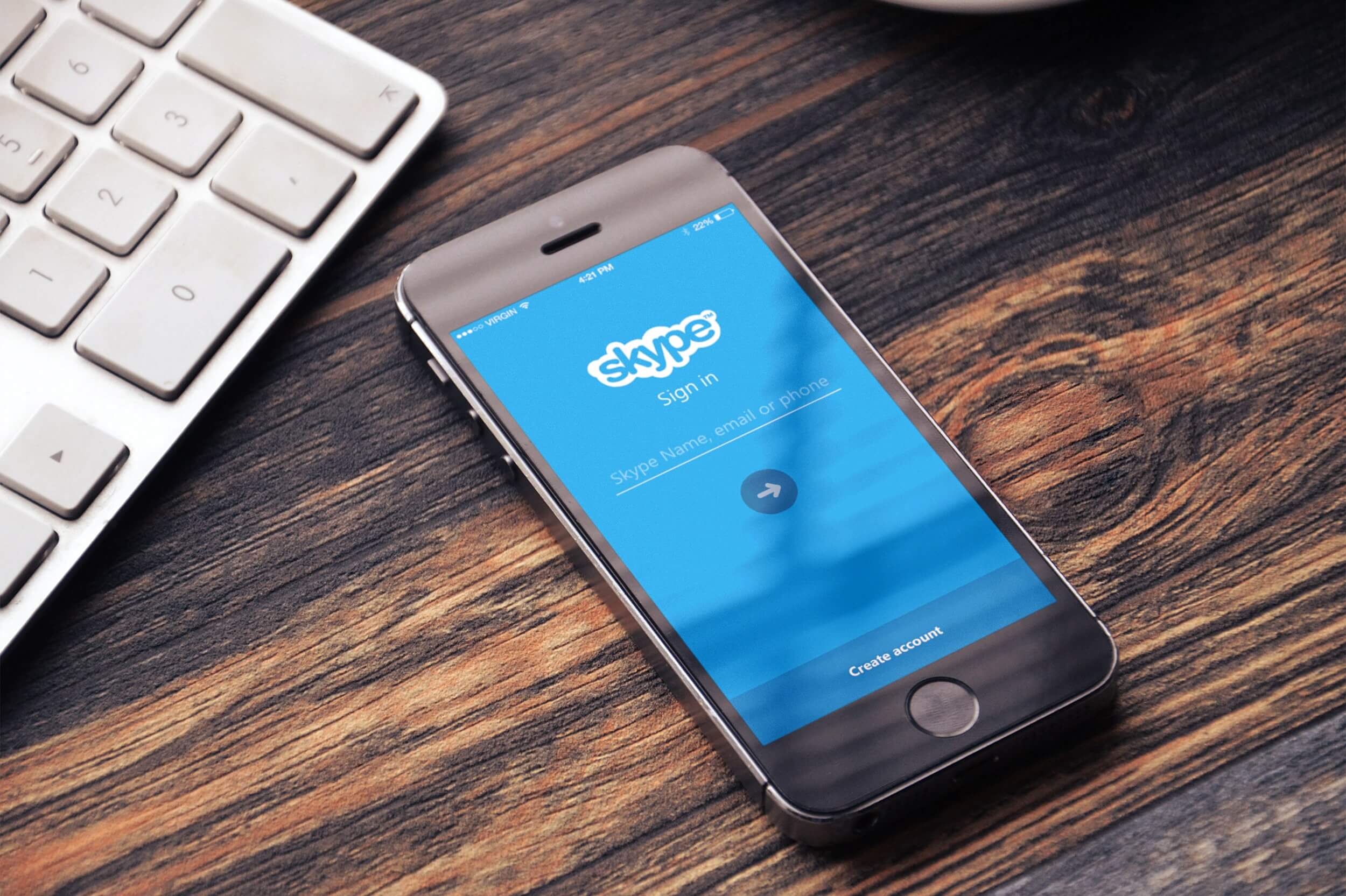 How to Access Skype with ZenMate VPN?
ZenMate VPN can help you access websites and services even when they're blocked in a specific location.
You can access anything you want online in 3 easy steps:
1. Download ZenMate's browser extension, desktop client, or mobile app by clicking here.

2. Follow the instructions to create your ZenMate account.

3. Choose your VPN server and then click the big round button to connect.
Launch Skype. You can now chat with anybody and have video calls no matter where you are in the world.
How does ZenMate VPN work?
If you're looking for a Skype VPN, you'll find many services out there. However, ZenMate is trusted by over 47 million people worldwide to access information and to keep their sensitive data safe.
We have a strict no-logs policy. Which means, from the moment you connect to one of our servers everything you do online becomes completely anonymous. We never record any of our users' activity or keep any logs.
Furthermore, with ZenMate VPN you can access many more services than Skype. We have a list of dedicated servers for like Netflix, BBC iPlayer, HBO GO, Amazon Prime, Hulu and more.
ZenMate VPN also has a kill switch feature that automatically disconnects your internet if the VPN service drops for any reason. This way, there's no risk of exposing your data.
We provide 24/7 live chat and customer service. And you also get a 30 days money-back guarantee.
Frequently Asked Questions
After you downloaded and created your ZenMate account, launch ZenMate VPN and sign in. Then select a server and click on the big round button with the shield on it to connect to it. Launch Skype and start having Skype calls.
First download and install ZenMate VPN on your device by
clicking here
. Then create your account and sign-in to ZenMate. Next connect to one of our remote servers, launch Skype and start having voice and video calls.
A: Normally a VPN can affect your internet speed. Which means you can experience some drops in video and audio quality. However, a good VPN service with reliable servers will have a minimal impact on your speed. Try ZenMate VPN for Skype to experience crisp audio and high-video quality while chatting.