What is OpenVPN?
Before you get to know everything about OpenVPN, first you have to understand what a VPN is. A VPN, or a virtual private network, is a tool mostly used to get total online privacy, keep your sensitive data protected or unblock geo-restricted content on the internet.
A VPN is basically a secure tunnel that transfers data between your device and the websites or web services you're using.
This private tunnel is created by encrypting your traffic, using different tunnelling protocols to make sure nobody can find out what you're doing online. That's where OpenVPN comes in. The OpenVPN protocol is an open source VPN protocol, published under the GNU General Public License and founded by James Yonan.
VPN Protocols
Protocols are used to creates VPN tunnels. Each VPN encryption protocol has its pros and cons.
The PPTP protocol for instance is available for any popular platform but is highly insecure.
L2TP is much more fast and secure than PPTP, but, even though it's available for all platforms it's highly vulnerable to firewalls.
SSTP is more secure and can bypass most firewalls but it's not available for all platforms because it's owned by Microsoft.
OpenVPN has a high level of security, it's free and open source. It supports all platforms and operating systems, and it's hard to block these connections. That's why it's considered to be the best VPN protocol up to date.
How does OpenVPN work?
The main objective of an OpenVPN is to encrypt your traffic and ensure a safer transfer of information between your device and the internet.
This happens in 2 steps, first your device connects to the VPN server, then the VPN connects you to the internet. Once connected, your device appears as it's being used from the location of the server it connected to. So, your IP address and virtual location are changed, which means your online identity is hidden.
To encrypt your traffic, OpenVPN relies on the OpenSSL library, and it can also use either UDP (User Datagram Protocol) or TCP (Transmission Control Protocol) to send data.
OpenVPN is different from most encryption protocols because it's open sourced, and not owned by anybody, which means it is continuously improved by third parties.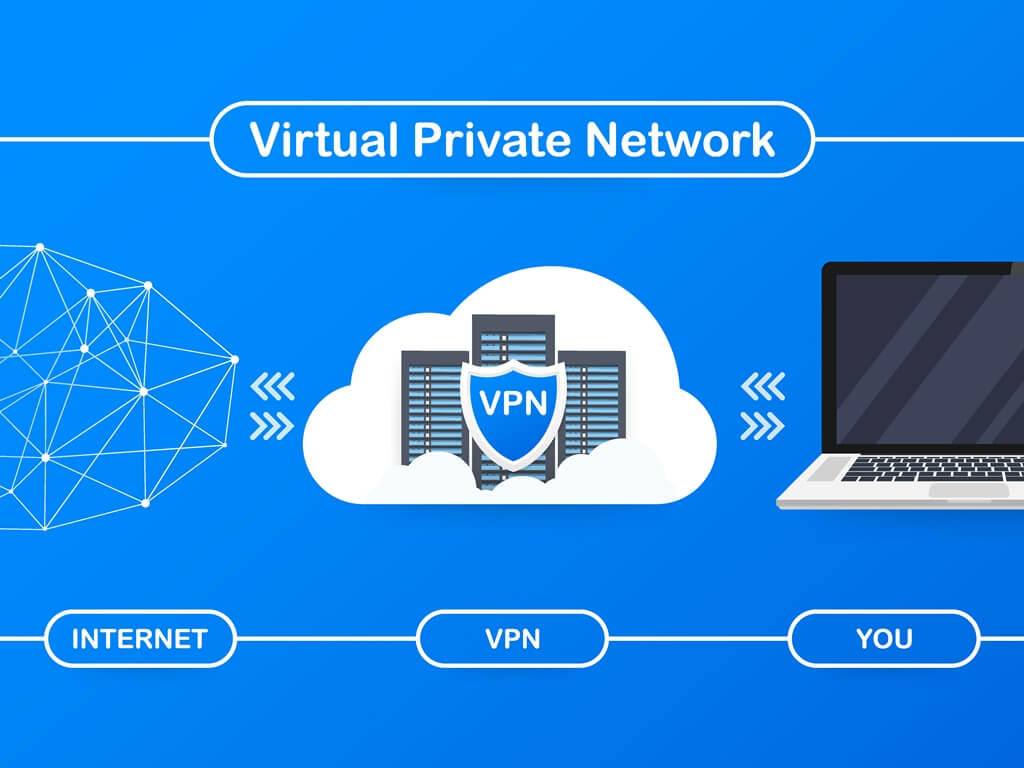 How to use OpenVPN?
How you set-up an OpenVPN depends on the provider you're using and on your device. But you can always set-up OpenVPN manually. So either way, no matter the device you're using you'll need 2 things. First to download the OpenVPN client and then download the config file which is different depending on the device you're using.
To set-up OpenVPN, upload the config file into the OpenVPN software you're using and then log-in to your VPN provider using your username and password.
If you use a reliable VPN client, their website should have detailed tutorials on how to set-up OpenVPN, depending on the device you're using.
ZenMate VPN has a dedicated page with setup guides explaining how to install OpenVPN on Windows and macOS. As well as on devices like Raspberry Pi and Ubuntu.
Why choose ZenMate to configure your OpenVPN connection
ZenMate is a popular VPN trusted by over 47 million users to unblock websites, get total anonymity online and keep their personal information private. ZenMate is perfect for configuring OpenVPN. Our zero-logs policy ensures that from the moment you connect to one of our servers your internet activity stays private. That's because we never keep any records of our users' activity.
The ZenMate VPN software is available on Windows, macOS, iOS, Android, Android TV, and more. And with just 1 single ZenMate subscription you can protect an unlimited number of devices.
Plus, the ZenMate VPN apps have dedicated servers for unblocking streaming content on platforms like Netflix, Hulu, HBO NOW, Amazon Prime, YouTube, and more. As well as special servers for faster download speeds which also keep your downloads private.
Frequently Asked Questions
Choose the Plan That Works Best for You
Plus: All Monthly Plans Include a 30-Day Money-Back Guarantee