Are VPNs Legal?
VPN legality isn't as complicated as it might sound. But the answer to this question is different depending on the country you live in or using a VPN in. Most countries respect internet users' rights to privacy and allow the use of virtual private networks.
But, more restrictive countries like Russia and China, have declared VPNs illegal in the past.
Even though VPNs are perfectly legal in most countries, doing illegal activities while using a VPN is still against the law. And because some people use VPNs for criminal activities, a lot of times people think using a VPN is illegal.
Where are VPNs illegal?
While VPNs are legal in the United States, Canada, Australia, the UK. And most European countries permit the use of a virtual private network. More authoritarian and restrictive countries have banned VPN use. So, is VPN illegal in your country?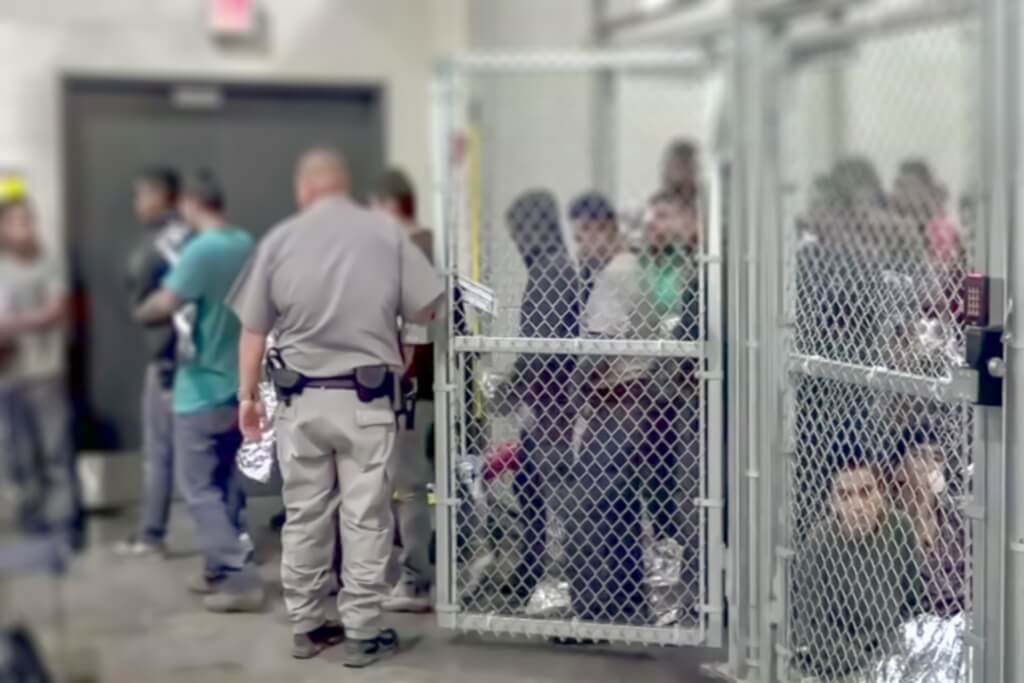 China - VPNs regulated by the government are legal in China. However, Chinese telecom companies were instructed to block VPNs access by 2018 because many VPN users were accessing the internet to connect to sites and services from abroad and using VPNs while at school or work to access restricted sites.
Iraq - The government began banning VPN use in 2013 before elections, to be able to track ISIS.
UAE - To support the profit of local telecommunication companies, the United Arab Emirates government banned VOIP services. VPN usage in UAE can get you a fine of up to £412,240.
Turkey - The Turkish government bans VPNs use to block their citizens' access to foreign news sites, blogs and to limit social media use.
Belarus - Belarus banned the use of VPNs in 2015.
Oman - The government of Oman continuously censors all types of media, and restricts users' private internet access. So, VPN use is banned so that citizens won't be able to access information from abroad.
Iran - Is VPN legal in Iran? Yes, as long as they are provided by Iranian ISPs. This means, even if you use a VPN your ISP still has access to your data and you won't be able to unlock blocked websites and services.
Russia - VPN use is not entirely illegalin Russia. However, your internet connection is blocked when you're trying to connect to sites and services that are already banned in Russia, to limit internet freedoms by the Russian government.
Egypt - The first time Egypt imposed a VPN block was after the 2011 revolution. Now breaking the law and using a VPN can get you a $5.000 fine.
Syria - Similar to Egypt, Turkey, and other countries, VPNs are banned in Syria to impose online censorship on media and the internet.
There are other countries known for internet censorship and harsh regulations, even though their access to the internet might be limited. So here's a list of countries and regions that legally allow the use of VPNs, even though they might have had a shaky past with online privacy:
Dominican Republic, Equatorial Guinea, Costa Rica, Democratic Republic of the Congo, Bosnia and Herzegovina, Burkina Faso, Cote D'ivoire, Saint Vincent, El Salvador, South Korea, Central African Republic, Czech Republic, San Marino, Saint Lucia, Marshall Islands, Solomon Islands, Sierra Leone, Papua New Guinea, Antigua and Barbuda, and South Sudan.
Your legal rights for using VPNs
Before getting a VPN, you should be aware of the legal ramifications of using it and your rights to privacy. First of all, depending on where you live your rights to privacy are different.
But, perhaps more importantly, when you choose to use a VPN, the provider has access to your data and can decide what to do with it. That's why you should carefully read the terms of service and the privacy policy before deciding to get a VPN.
Some VPN providers sell their users' data to third parties or advertisers, while others decide to protect their customers and never record any of their online activities.
Regardless, almost all VPN services state clearly in their terms of service that they do not allow illegal activities to be carried out while using their product.
If you want to make sure you don't face any trouble, before you travel abroad you should always check if the country you're going to, legally permits the use of VPNs. If VPNs are forbidden in the country you're visiting, make sure you disable your VPN on your devices.

Can you be fined or prosecuted for using a VPN?
There are some countries where it is illegal to use a VPN service. In such countries, depending on how strict the law is you might get a substantial fine or worst, even get arrested. A Chinese man, for instance, was sentenced to 5 and a half years in jail for selling a VPN service.
However, if you're using a VPN for illegal activities, you might face prosecution even in the countries where VPNs are legal, such as the US, Canada, the UK, and more.
VPN ban on web-services
Many web-based services and websites have recently started cracking down on VPN usage. Streaming platforms such as Hulu, Netflix, BBC iPlayer, Amazon Prime, and more have banned the use of VPNs.
That's because most streaming services don't own the legal rights of streaming the same movies and TV shows all over the world. With a VPN, usually, you can get access to blocked content libraries from other countries even if you don't live there. But most streaming services have started banning IP addresses that are coming from VPN servers.
How can I bypass the Netflix VPN Ban?
The Netflix terms and conditions state that "You may view the Netflix content primarily within the country in which you have established your account and only in geographic locations where we offer our service and have licensed such content." That's why VPNs are blocked by Netflix, and if you try to watch Netflix while using a VPN you might get the following message: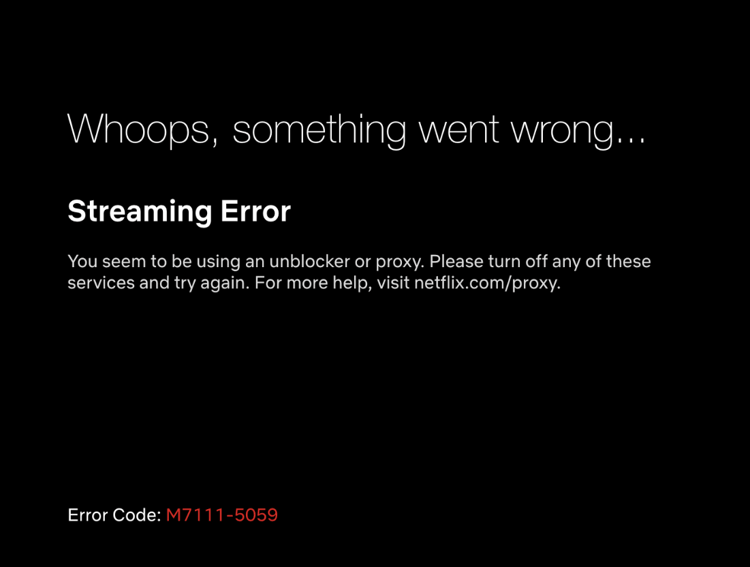 So, to override the Netflix block you first need to know using a VPN is legal in your country. If so, you have to find a service that offers special streaming servers to watch Netflix content.
ZenMate VPN has dedicated streaming servers, which are guaranteed to unblock content libraries from other countries. ZenMate has servers that are proven to work with Netflix, Amazon Prime, Hulu, YouTube Premium, HBO NOW, and more.
Why choose ZenMate VPN?
If you're looking for a secure VPN to protect your rights to privacy and unblock websites or foreign content libraries from streaming services, ZenMate VPN is the right choice for you.
That's because ZenMate VPN has a strict zero-logs policy. This means from the moment you connect to one of our servers all your internet activities become 100% anonymous. Because we never keep any records of our users' activities.
ZenMate also uses military-grade encryption to keep your valuable information safe from vicious hackers and cybercriminals.
Plus, with just 1 ZenMate VPN subscription you can protect unlimited devices. We have dedicated apps for Windows, macOS, iOS, Android, Android TV, and we even support OpenVPN for routers, Linux or any other OS.
We also offer a free browser extension available for Google Chrome, Opera and Mozilla Firefox.
With ZenMate VPN you're not risking anything because you get a 7-days free trial period to test out our service and you're also covered by our 30 days, no questions asked, money-back guarantee.
Frequently Asked Questions
Choose the Plan That Works Best for You
Plus: All Monthly Plans Include a 30-Day Money-Back Guarantee