Is Your VPN Not Working?
Can't connect to a VPN location? If you're having trouble connecting to a server, follow these simple steps to fix the problem.
1. Log out and then log back in again.
This might sound simple but, logging out and logging in again with your username and password will reauthenticate your account status and make sure that you connect to active servers.
2. Make sure you don't have general connection issues.
You have to be connected to the internet for your VPN server to work. If your connection is unstable, please try again later.
3. Update your VPN app.
Older versions may cause compatibility issues. Find the latest version of your VPN software for your platform.
4. Reinstall your VPN
Uninstall your VPN app, download the client again and wait for the installation process to finish. When it's done try logging in again and see if your VPN works.
5. Check your DNS settings
In some regions, your default DNS servers might have problems with resolving some addresses. In this case, changing the DNS server to 8.8.8.8 and 8.8.4.4 should resolve the issue (but you can also try any public available DNS servers).
DNS settings for Mac:
A. Go to the Apple menu and select System Preferences

B. Choose the Network settings control panel and select your network interface from the left side ("Wi-Fi" or "Ethernet" for example),

C. Click the Advanced button in the lower right corner of the Network window and choose the DNS tab at the top of the screen.

D. Double-click on the DNS IP address you wish to change and change it to the DNS server 8.8.8.8 and 8.8.4.4

E. If you see any other DNS IP, select them and then click either the [-] minus button or hit the delete key. You should only see the ones you added.

F. When finished making changes to the DNS settings, click on the OK button, then click on Apply for the DNS changes to take effect and done.
DNS settings for Windows:
A. Make sure that you are logged in as Administrator on your Windows profile.

B. Go to the Menu, search for Control Panel and open it.

C. Access Network and Internet > Network and Sharing Centre.

D. On the new window that is now open, find and click on Change adapter settings link (it can also appear as Manage network connections).

E. Locate the network connection that you want to change the DNS servers for and open it.

F. On the connection's Status window that's now open, click on Properties

G. On the connection's Properties window that appeared, find and click on Internet Protocol Version 4 (TCP/IPv4) or Internet Protocol (TCP/IP) and access Properties.

H. Choose Use the following DNS server addresses located at the bottom of the Internet Protocol Properties window. In the spaces provided, enter 8.8.8.8 and 8.8.4.4.

I. Click OK.
6. Turn off web filter, antivirus/firewall and other proxy/VPNs
Your VPN might not work properly behind some web filters or other Proxies/VPNs. If you are using the VPN at your workplace or school, it might be that they have a general filter. Try again while connected to another unrestricted network to test if this is the cause of your troubles.
It also sometimes happens that Antiviruses and web filters conflict with VPNs. Try turning your Antivirus/Firewall off.
ZenMate VPN has no compatibility or connectivity issues what so ever. You can run the app no matter what network you're connected to, including your school or work Wi-Fi.
7. Contact the Customer Support department
If none of the solutions above helped or if you had trouble following any of the steps, contact your VPN provider's support team. To solve the problem, make sure you include the following info in your inquiry.
Which steps you tried so far

Which country you are connecting from

Which Antivirus and ISP you are using

Which browser you are using

A screenshot of your error message
If you're looking for ZenMate VPN's customer support department you can reach them here. They're available 24/7.
Is your Netflix VPN not working?
If you tried all the steps above and your Netflix VPN service still doesn't run, it may be because its poor quality of servers. Netflix blocks many VPNs that use poor encryption and inferior IP masking.
ZenMate VPN however has servers dedicated for streaming services that are proven to work with Netflix, Hulu, Amazom Prime, HBO NOW, Comedy Central and many more.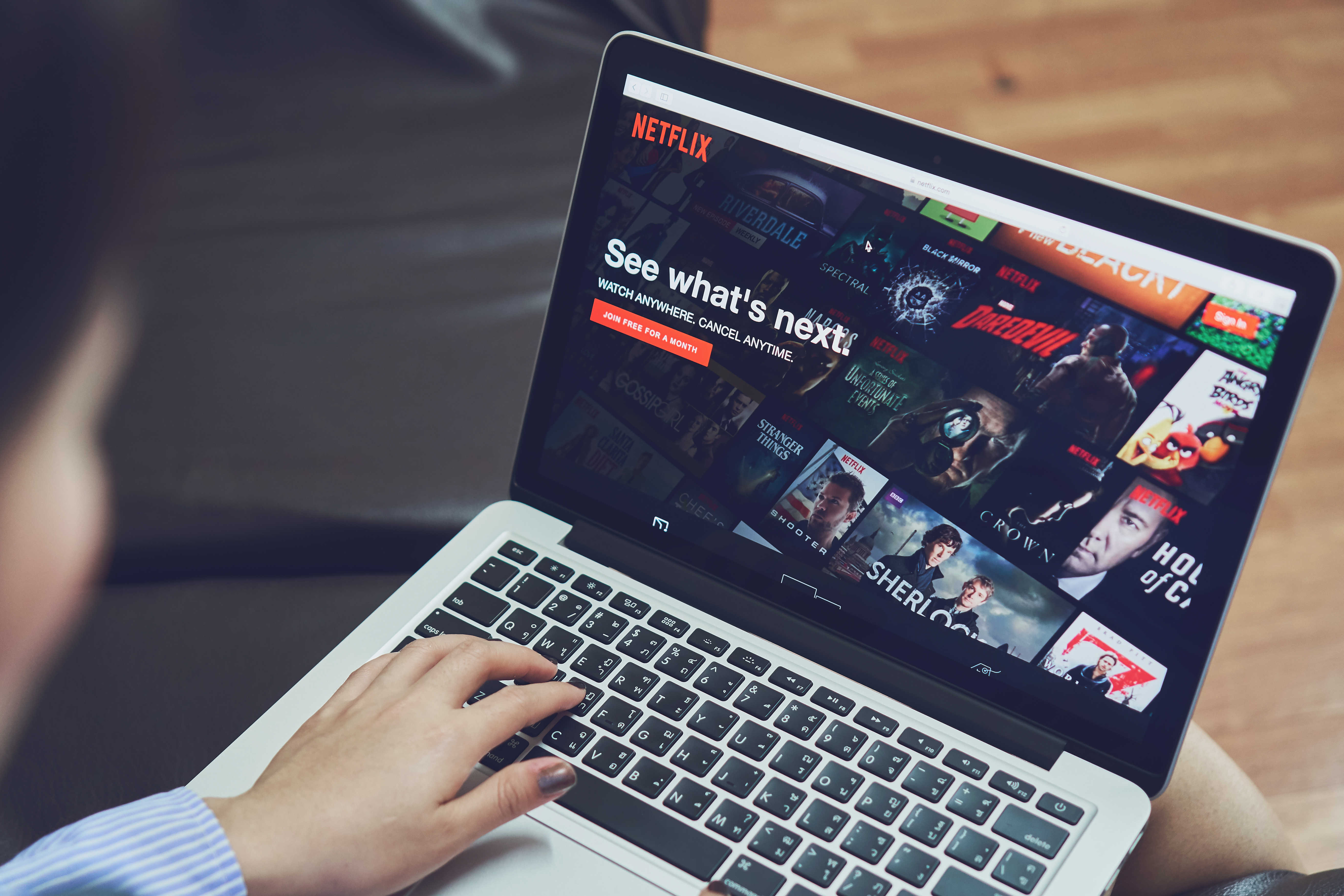 Is your uTorrent VPN Not Working?
Some VPN services block torrenting to avoid problems with their users downloading copyrighted materials without paying for them. If a provider decides to ban torrenting within their service, legal P2P torrenting or downloading open source materials also become unsupported.
ZenMate VPN believes legal torrenting is a vital part of the free internet. That's why we have optimized servers for downloading so you can have the highest possible download speeds and keep your downloads private.
Get a reliable VPN service
If you're having trouble with your VPN, choose a VPN provider that offers a reliable service. ZenMate VPN is used by over 47 million people worldwide and uses military-grade encryption technology to make sure you stay anonymous and secure online.
Want a VPN for streaming content? If your Netflix VPN is not working, rest assured knowing ZenMate has servers optimized for streaming content. You'll be able to unblock entirely different content libraries on services like Netflix, Hulu, YouTube Premium, Amazon Prime, Comedy Central, HBO NOW and more.
If you're torrenting and uTorrent is not working with your VPN try out ZenMate. We have servers optimized for downloading that ensure you'll have a high download speed connection and you'll be able to unblock torrenting websites.
ZenMate's available on MacOS, iOS, Windows, Android, Android TV, Amazon Fire Stick, OpenVPN, and Linux. And with 1 single ZenMate subscription you can use an unlimited number of devices.
Is your Opera VPN not working? ZenMate also has a free VPN browser extension available for Chrome, Opera and Mozilla.
Choose a Plan
Plus: You're Covered By our 30-Day Money-Back Guarantee