Unblock Streaming Content
with ZenMate VPN
Binge-watch all the movies and TV shows you want, even if they're not available in your country.
Why Use a VPN For Streaming?
Streaming services are great. But sometimes they can be a pain. Who hasn't been annoyed by YouTube's "this video isn't available in your area" message? How many times have you seen an article about Netflix's newest releases only to later discover they won't be available in your country?
Luckily, there's a simple solution to watch your favorite shows, movies, sporting events, and unblock YouTube videos even if they're blocked in your country. It's called a virtual private network. Try out ZenMate VPN for free. You'll be able to override streaming geo-restrictions and discover all the content you're missing out on right now.
What Streaming Websites Can You Unblock?
Netflix US
Netflix FR
Netflix DE
Netflix UK
YouTube
HBO Now
BBC iPlayer
Amazon Prime
7TV
0RF
Globo
Yle
Globo Sportiv
ZDF
ARD
Fox Sport (Brazil)
Comedy Central DE
Zattoo DE
How to Unblock Streaming Sites
If you're traveling abroad or living in a country where some streaming services aren't available, you can easily access them with ZenMate VPN.
You see, streaming services use your IP address to find out what country you're trying to connect from. That way, they can determine what content they make available to you or if their entire service is available to you.
But, with ZenMate VPN, you can change your real IP address with one from a different country, with the click of a button. All it takes are 3 simple steps:
Launch your streaming service and enjoy limitless binge-watching!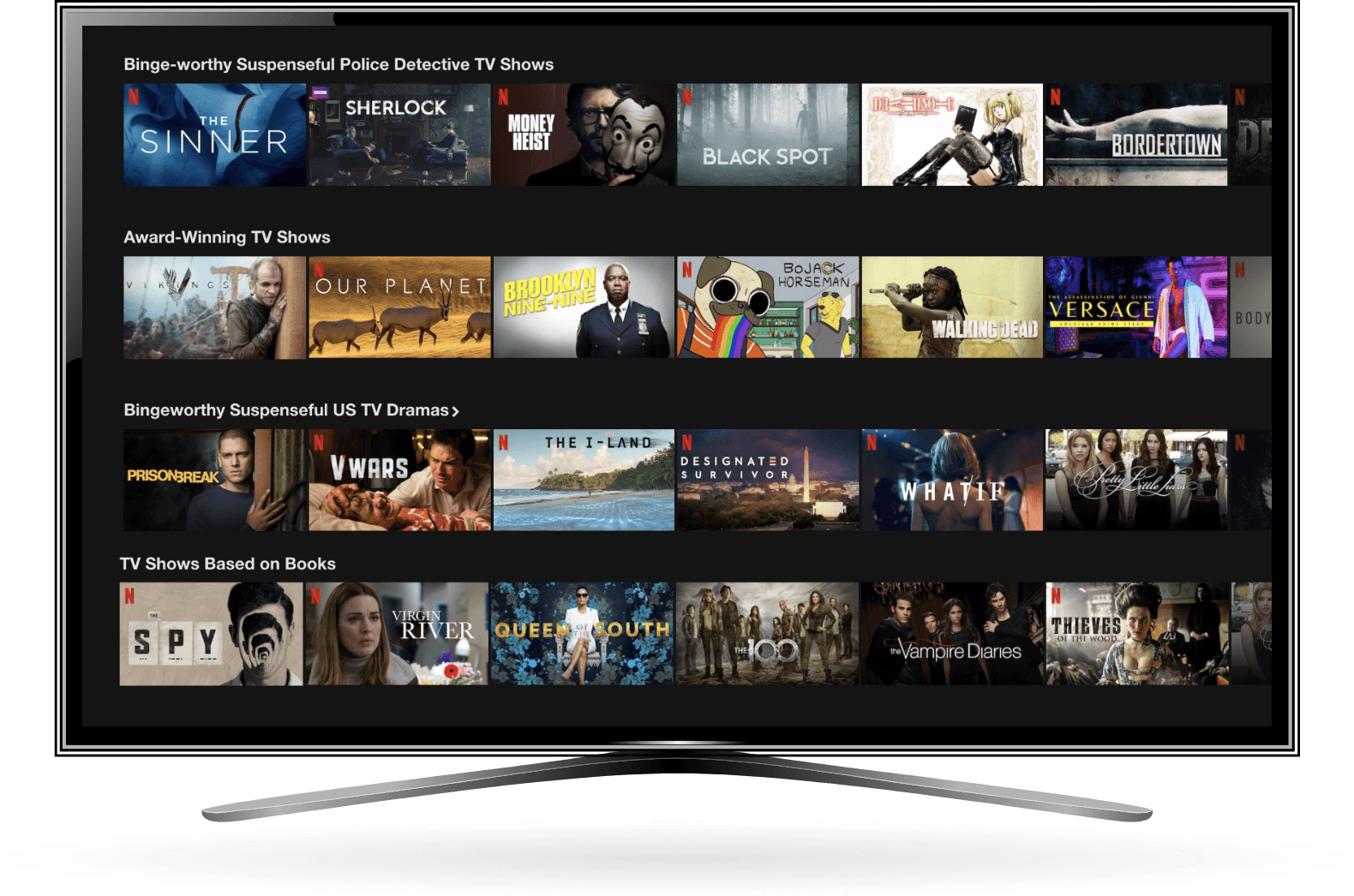 Override Geo-Restrictions
You'll be able to access Netflix's entire content library no matter where you are in the world. You'd have the ability to unblock YouTube videos or use YouTube Music and YouTube Premium even if the services didn't launch in your country yet.
And you'll be able to stream live sports even if they're not broadcasted in your area.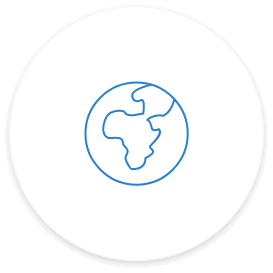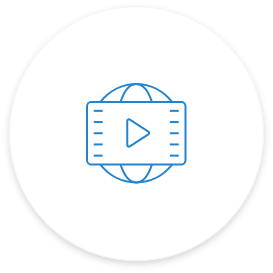 Connect to Streaming Servers in 79+ Countries
ZenMate's fleet of servers from 79+ different countries gives you the power to discover streaming content from all the parts of the world.
Did you discover a server that works great for streaming video or your favorite shows? Don't search for it every time. Just bookmark it so you can find it quickly and connect to it with the click of a button.
Unblock Streaming on Multiple Devices
Watch your favorite shows on any of your devices! You can use ZenMate VPN on an unlimited number of devices with just 1 subscription.
ZenMate VPN has dedicated mobile and desktop apps for Windows, macOS, Android TV, Android, and iOS.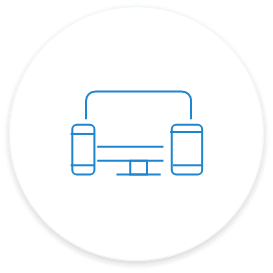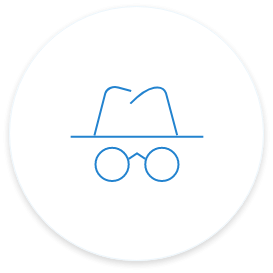 Get Complete Anonimity
Rest assured knowing nobody can tell what you're watching. VPNs also encrypt your traffic and protect your identity. And that means whatever you do online stays 100% anonymous. ZenMate VPN uses military-grade encryption to make sure nobody can get their hands on your data.
ZenMate also follows a strict no-logging policy. We never record our users' activity and nobody monitors or keeps track of what you do online.
Discover Special Streaming Servers
If you want to access streaming content from the United States, ZenMate VPN offers a unique feature with dedicated servers for streaming media. These special servers are proven to work with Netflix, Hulu, BBC iPlayer, Amazon Prime, Comedy Central, and other content providers.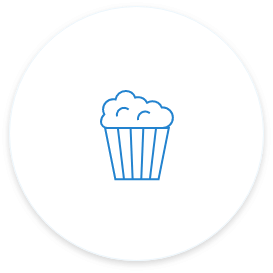 Set-up ZenMate VPN with 1 Click
Plus: All Monthly Plans Include a 30-Day Money-Back Guarantee
We're so confident you'll love ZenMate Ultimate, we're willing to take all the risks here. After you get ZenMate Ultimate, you have 30 days to try it out.
If for any reason at all you decide it's not for you, we'll refund your purchase. Just contact our customer support department.
Frequently Asked Questions