How to Live Stream Sports
with ZenMate VPN
Get the best VPN for live sports to stream your favorite games in 4k.
How Can ZenMate VPN Help You Watch Live Sports?
Streaming sports online is a great way to watch your favorite sporting events at any time and from any device. But sometimes you might miss that winning goal because of slow loading or bad connections, and sometimes you miss the entire game due to bandwidth caps. As well, schools, offices, and public Wi-Fi networks might block sports streaming channels to increase productivity and/or limit data usage.
Luckily, there is the perfect solution – Zenmate. When you connect to a ZenMate VPN server, you are assigned a new IP address and you can bypass any restrictions and stream with speed and no buffering.
Watch All the Sporting Events
Champions League
UEFA Europa League
Premier League
Bundesliga
Serie A
MLS
La Liga
F1
NBA TV
MotoGP
NHL
NFL
Tour de France
Giro D'Italia
La Vuelta
UFC
England & Wales 2020
Copa America 2020
Rugby World Cup
2020 Olympics
2020 Masters
Wimbledon
2020 Euro Championship
ESPN
Protect Your Online Information When Streaming Sports
Don't use dodgy Reddit streams to watch games. You're exposing your digital identity and sensitive information like your passwords or banking details.
If you want to use a Reddit stream, at least use ZenMate VPN while doing it. We make sure all your internet traffic is encrypted using our military-grade encryption technology. So, you won't have to worry about cyber-criminals or hackers getting their hands on your important info.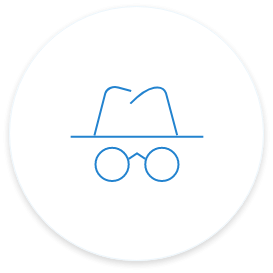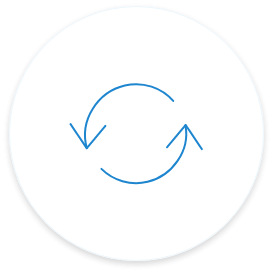 Never Experience Buffering Ever Again
ZenMate VPN ensures you'll have lightning fast speeds and you'll never have to deal with a slow connection. We have servers in over 81 different countries worldwide and you can connect to any of them with the click of a button. We even have servers optimized for sports streaming services like Eurosport and Fox Sports.
Try out ZenMate VPN for the smoothest sports streaming experience available.
Mask Your Online Activity with Our No-Logs Policy
ZenMate VPN not only protects your sensitive data, but it also ensures that nobody can track what you do online. We have a strict no-logs policy which means not even we at ZenMate can tell what our users are doing.
From the moment you click connect and until you click disconnect everything you do online stays 100% anonymous. And that includes what games you're watching and what sports streaming services you're using.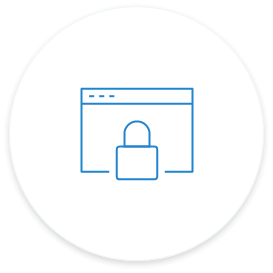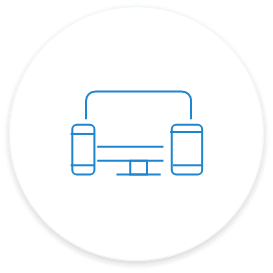 Stream Live Sports on Unlimited Devices
Rest assured knowing, no matter what device you're using, we've got you covered. ZenMate VPN is available on Windows, macOS, Linux, iOS, Android and more. Plus, if you want you can try out our free browser extension on Google Chrome, Opera, Microsoft Edge and Mozilla Firefox.
And with just 1 single ZenMate subscription, you can use an unlimited number of devices. Stay safe on all your devices and start streaming on your laptop, phone, tablet, even your on your Smart TV.
Plus, ZenMate has a 30-Days Money-Back Guarantee
Whatever plan you choose; you're not risking anything because our 30 Days-Money-Back Guarantee covers you. After you get ZenMate, you have 30 full days to try it out. If for any reason at all you decide it's not for you, we'll refund your purchase. Just contact our customer support department.
Frequently Asked Questions
Free proxy websites can be very dangerous. Most proxies don't protect your online activity. And a server costs a lot of money to maintain. So, ask yourself where free proxy providers get their money from. Some sites are set-up by hackers and cyber-criminals, and some just sell your data to advertisers. So be careful what proxy service you use.
Download ZenMate VPN, verify your account and connect to one of our servers by clicking the big round button with the logo on it. Open your sports streaming service and you'll be able to watch the games you want.
ZenMate VPN works with every streaming service, including Kodi. Just Download our app for the device you're using, verify your account, and connect to one of our servers. You'll be able to stream the games you want to watch.