To help fight boredom during the COVID-19 quarantine ZenMate's giving away as many FREE VPN accounts as we can
The Giveaway Campaign Has Ended.
The recent Coronavirus outbreak has made things tough, to say the least, for most people in Europe, the U.S., parts of Asia and parts of South America.
The rapidly increasing number of infected patients and deaths among the elderly made us think that every one of us should help out as much as we can.
The tricky part is that, at least for the moment, limiting social interactions might be the only effective measure to prevent the rapid spread of the virus.
So how can you help someone while respecting the limited social interaction recommendation?
Well, we at ZenMate VPN thought we can try to make people's lives a little bit easier by expanding entertainment options and securing internet experiences during the outbreak.
That's why right now, we're giving away as many ZenMate VPN accounts for free as we can, to everyone living in the affected countries*.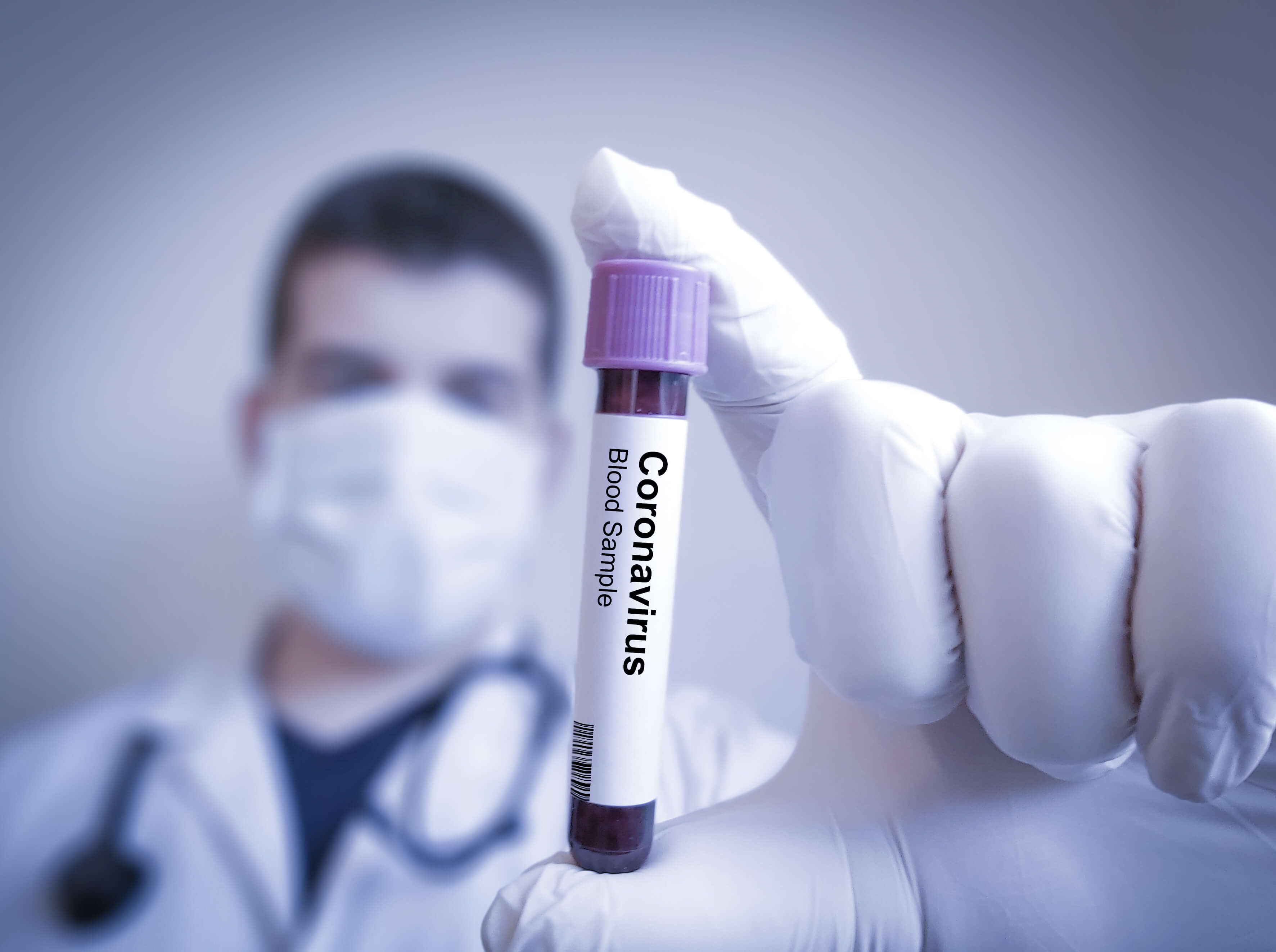 Why use a VPN during the Coronavirus outbreak?
VPNs are vital tools for anybody that uses the internet regularly. And the number of internet users is about to skyrocket. Why?
Because all medical authorities are recommending isolation. And there are a lot of patients quarantined in hospitals or at home. Plus, some people are stranded abroad because of the recent travel bans.
Many schools and universities now conduct online courses and a lot of companies asked their employees to work from home. And the list goes on.
All of this means we're about to see a huge increase and rapid rise in online activity worldwide over the next few weeks, if not months.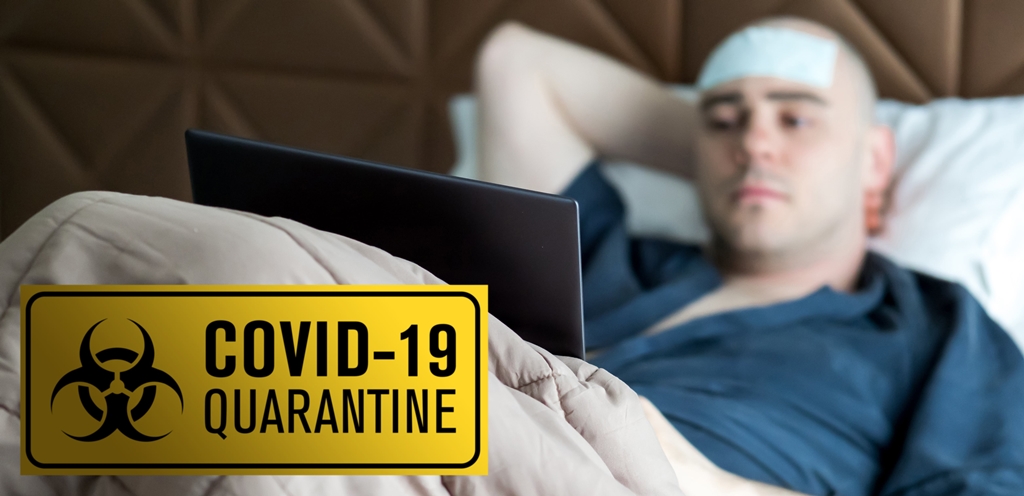 That's where a reliable VPN service comes in
A VPN, or a virtual private network is a software designed to protect online activity and help people become anonymous online.
The way it works is the VPN connects users to one of its remote servers and the dedicated IP address assigned by an ISP to a device changes to another one from the server's remote location.
While doing so the VPN also creates an encryption tunnel that makes the internet connection unbreakable so hackers and cybercriminals can't access users' digital data.
Now, while unbreakable security and online anonymity are the core features of a VPN service, these are not the only use-cases.
A VPN can also help people unblock geo-restricted streaming content from other countries or help find better deals while shopping online. All of which will be very useful when everyone's daily online activity is about to increase considerably.
Here's how ZenMate VPN can help people in quarantine:
People could expand streaming options by unblocking new content. All it takes is to connect to one of our streaming servers from a foreign country. ZenMate has dedicated streaming servers for services like Netflix, Amazon Prime Video, BBC iPlayer, YouTube and more. So users can discover new movies and shows and start binging.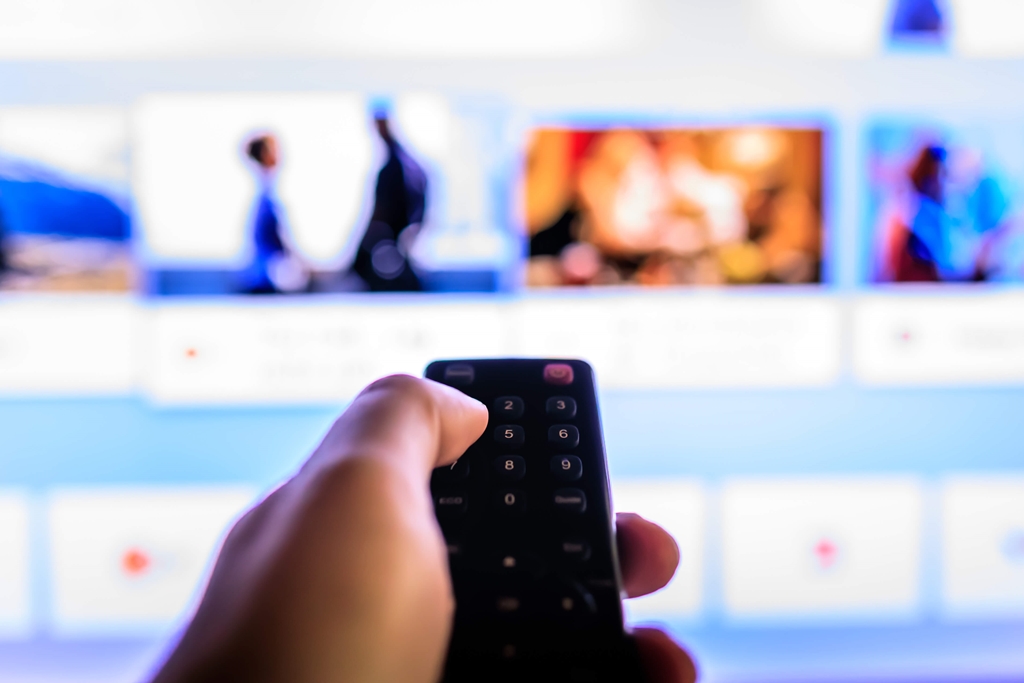 Get news from their home-country
During times like this, news access is crucial for anyone. Luckily with ZenMate VPN users can access news outlets from their home country and unlock content that's blocked abroad because of geo-restrictions. Simply connect to one of our servers and stay in touch with what's happening back home.
Considering nobody knows how long this self-imposed quarantine is going to last, entertainment can become a must-have. So, with ZenMate VPN users can get unlimited bandwidth for their torrents they'll experience the fastest possible download speeds. Plus, since torrenting is in a legal grey area depending on where you live, ZenMate VPN's special download servers ensure users can keep their torrents private.
Stay safe while working from home
Like we previously mentioned working from home is becoming the default for most companies nowadays. With ZenMate VPN people can protect their company's data and resources by connecting to one of our servers. Our military-grade encryption makes connections unbreakable and impossible to hack.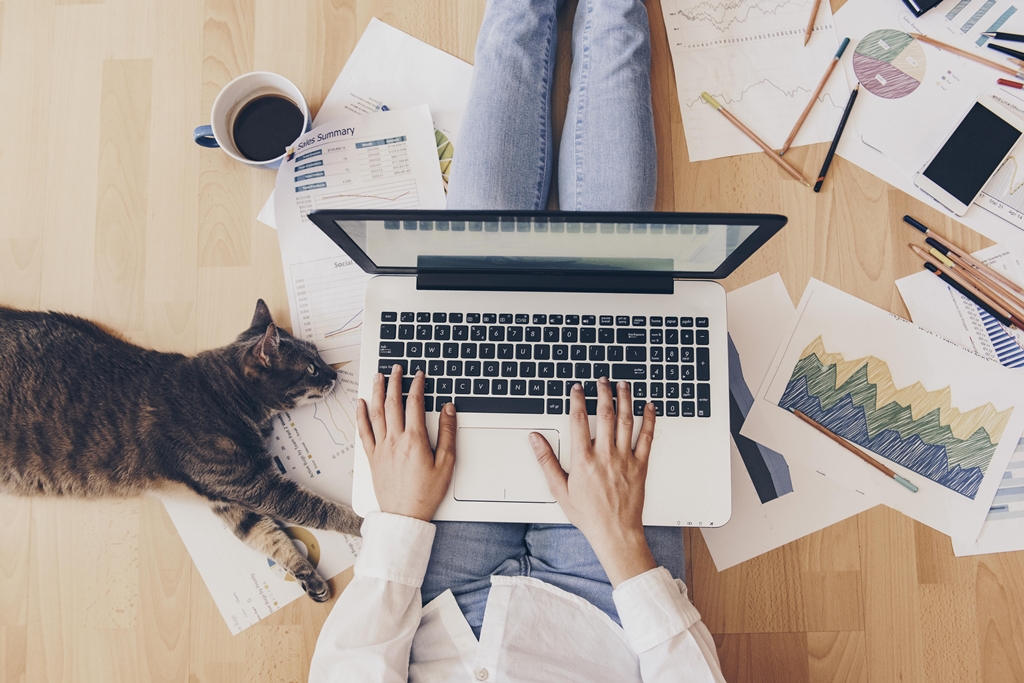 For everybody that's stranded in a hotel abroad and can't chat with their family on WhatsApp, Skype or Telegram. Just connect to a server from their home-country and they'll unblock any geo-restriction. They'll be able to chat to their loved ones and make sure they're safe
Expect a rise in hacking and cybercrime
The increased online activity we're about to experience could also be dangerous. Experts warn us that we should be expecting a rise in hacking and cybercrimes.
That's especially because there's going to be a lot of online shopping going on these days. And hackers and scammers will try to steal sensitive information. Luckily ZenMate's military-grade encryption makes users' connection unbreakable.
So even the world's most skilled hackers won't be able to get their hands on our users' personal and sensitive information such as banking details, emails, passwords, pictures or anything else.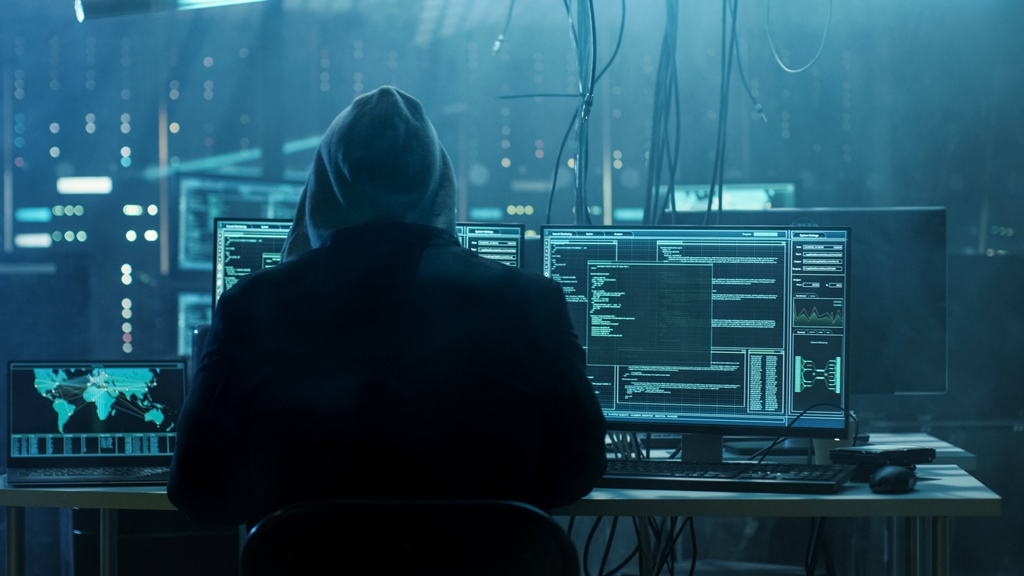 Used by over 47 million people worldwide
More than 47 million people worldwide trust ZenMate VPN to keep their data protected, unblock streaming content and stay anonymous online.
That's because we have a 100% no-logs policy. Which means, we never keep any records of our users' activity. ZenMate never records any data so people are completely anonymous when browsing online using our service.
Available for all your devices
ZenMate VPN has dedicated apps for Windows, macOS, iOS, Android, Android TV, Google Chrome, Mozilla Firefox. And 1 single ZenMate VPN account people can use our app on an unlimited number of devices.
Access servers from over 74 countries
ZenMate VPN has a collection of over 3600 servers in 74+ countries worldwide. So, people will be able to unblock restricted content, websites, apps and stay safe online.
---
Who qualifies for ZenMate VPN's giveaway?
People living in the following countries can now get a free ZenMate VPN account: Italy, Spain, Germany, United Kingdom, France, Switzerland, Austria, Belgium, Netherlands, Luxembourg, Israel, United States, Canada, Australia, New Zealand, Croatia, Romania, Portugal, Greece, Ireland.
Giveaway Terms
Please keep in mind that in order to give out accounts to as many affected people as possible, and to keep our service up and running for them, we will distribute the free accounts dynamically for as long as we can handle the demand.
Disclaimer
In order to help as many people as possible during the COVID-19 outbreak, we must limit server congestion. Therefore, we reserve the right to stop registration for the campaign at any time. As well as the rights to limit or cancel the free accounts created during this campaign. We hope you understand.