Unlock the Full-Power of ZenMate VPN
Get peace of mind knowing your entire digital activity will be untraceable, override censorship restrictions and unblock streaming content.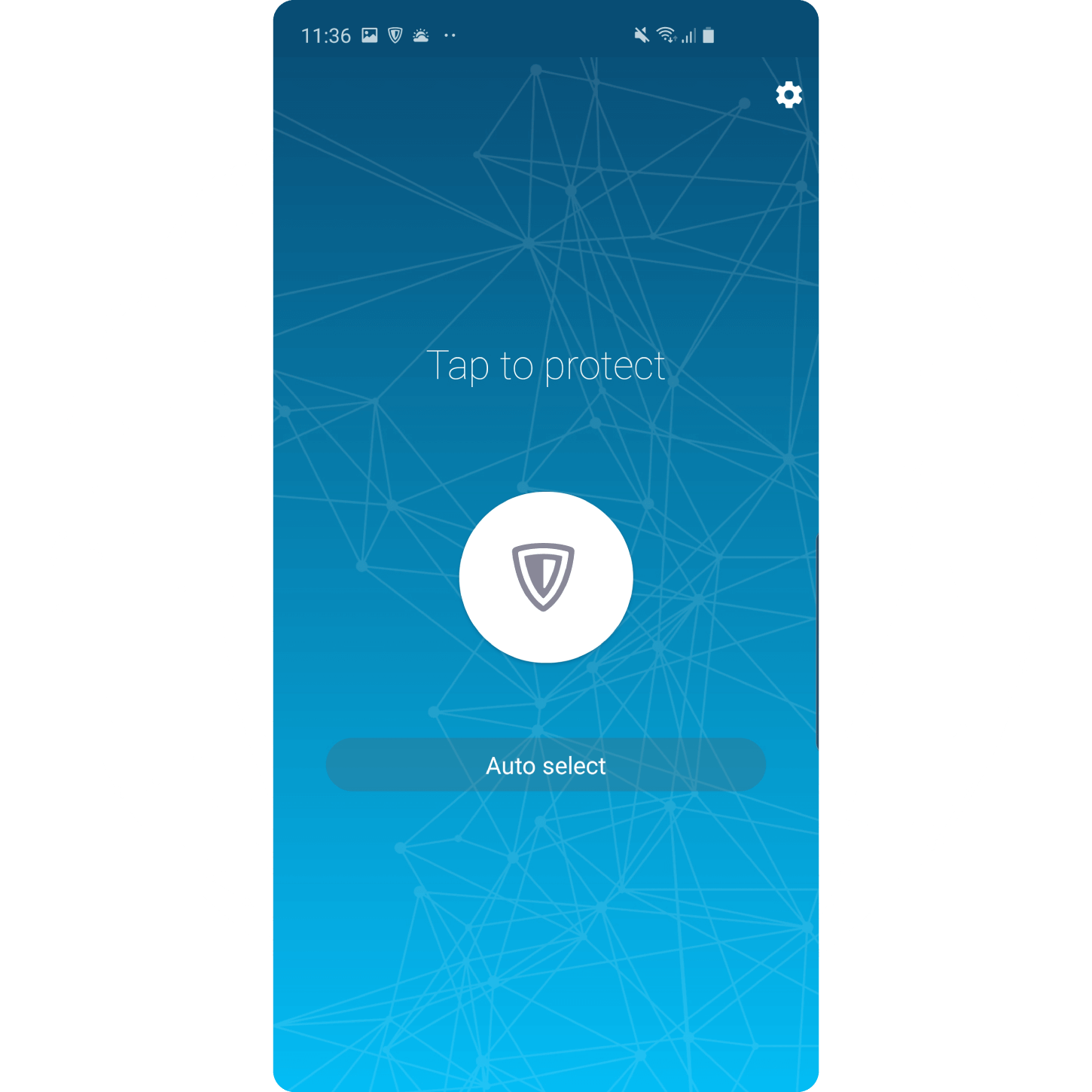 ZenMate's Free Plan
✓ Acceso a solo 4 ubicaciones de servidores
✓ 100% sin registros
✓ Velocidad máxima de 2 MB/s
✓ Plataformas disponibles:
X Úselo en un número ilimitado de dispositivos
X Ubicaciones inteligentes
X Soporte P2P y Torrent
X Asistencia personal
X OpenVPN
X Optimización del servicio
X Interruptor de apagado
X Escudo de identidad
X Dedicated Streaming & Download Servers
X Best location feature
X Favourite Locations Filter
Not a fan of limits?
✓ Accede a más de 73 ubicaciones
✓ 100% sin registros
✓ Ancho de banda ilimitado
✓ Plataformas disponibles:
✓ Úselo en un número ilimitado de dispositivos
✓ Ubicaciones inteligentes
✓ Soporte P2P y Torrent
✓ Asistencia personal
✓ OpenVPN
✓ Streaming Optimisation
✓ Interruptor de apagado
✓ Escudo de identidad
✓ Dedicated Streaming & Download Servers
✓ Best location feature
✓ Favourite Locations Filter
✓ garantía de devolución del dinero durante 30 días
Starting from: $2.22/mes
Don't Miss Out.
Upgrade to ZenMate Ultimate now, and get:
High Speed Connection
All of the ZenMate VPN servers offer unlimited bandwidth and lightning fast speeds.
Stay Protected on Multiple Devices
Use ZenMate VPN on an unlimited number of devices to ensure your security and privacy.
Strict No-Logging Policy
ZenMate VPN follows a strict no-logging policy. Stay worry free and secure.
VPN for all Devices
ZenMate is available on Windows, Mac, Android, iOS, Chrome, Opera and Firefox.
Made in Germany
Made with love in the heart of Berlin - under strict data protection laws.
Trusted by 40+ Million Users Worldwide
More than 40 million users worldwide are using ZenMate. You're in good company.
One Click to Connect
ZenMate VPN for Mac is the simplest VPN available, just one click to connect.
More than 73 Global Locations
ZenMate VPN offers hundreds of servers in more than 73 global locations.
47,658,400 USERS WORLDWIDE
Our VPN is already used by over 47 million users to access the web securely, anonymously and without restrictions.
Choose the plan that's right for you
Plus: You're Not Risking Anything Because
You're Covered by Our 30 Days-Money-Back Guarantee
We're so confident you'll love ZenMate Ultimate that we're willing to take all the risk here. After you get ZenMate Ultimate, you have 30 full days to try it out. If for any reason at all you decide it's not for you, we'll refund your purchase. Just contact our customer support department.