What is a VPN Kill Switch?
A kill switch VPN is your fail-safe security measure in case everything goes down.
How it works
Let's say you always keep your VPN turned on but for some reason the service stops working. That's where the kill switch comes in to shield your private, sensitive data.
Think of a VPN kill switch kind of like a safety net. If your VPN software stops working unexpectedly, the kill switch automatically disconnects you from the internet to make sure you're not leaking any important information.
Why do you need a VPN kill switch?
From the moment your VPN connection drops, your online activity becomes visible to anyone that can find out your IP address. Your ISP, the government, shady advertisers or any cyber-criminal can find out almost anything about you. The websites you visit, who you talk to, what you download and what porn you watch, everything can be exposed in a matter of seconds.
But ZenMate's kill switch feature makes sure you always stay protected and anonymous online.
When is the kill switch activated?
ZenMate VPN comes with the kill switch already turned on. This protects all the data on your device from being stolen. From the moment you fire-up our VPN service you're protected against DNS leaks and your information is permanently shielded. If you wish to turn off ZenMate's kill switch, go to settings and you'll see a toggle where you can disable or enable the kill switch.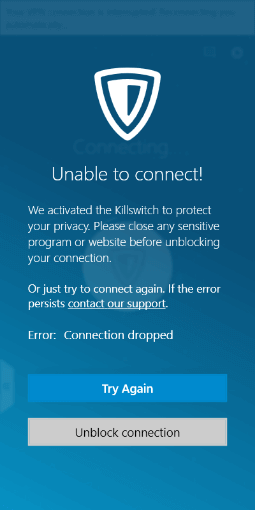 What can cause you to have connection issues?
One of the main reasons for connectivity issues could be your firewall or router settings. Disable your firewall or antivirus to test if that causes your problem. If your connection works without them turned on, you'll have to add your VPN as an exception before launching again.
The strength of your Wi-Fi signal could be another reason why you might experience disconnections. Since VPNs connect to remote servers you need a strong internet connection to ensure you don't experience any data losses.
Why choose ZenMate VPN?
Over 47 million world-wide use ZenMate VPN to protect their sensitive data, stay anonymous and unblock geo-restricted content and censored websites.
From the second you turn on ZenMate VPN everything you do online is untracked so you can rest assured you'll always have privacy when browsing the web.
Connect to Servers From 81 + Countries
Connect to VPN servers from 81+ different countries to ensure unlimited bandwidth. ZenMate also has special streaming servers designed to unblock popular streaming networks like Netflix, HBO GO, Hulu, BBC iPlayer, Amazon Prime, and more.
And with ZenMate's list of servers for downloading you can keep your downloads safe and experience the fastest possible download speeds.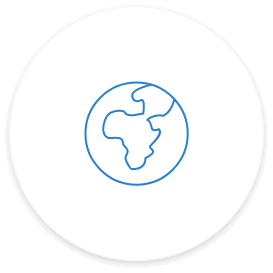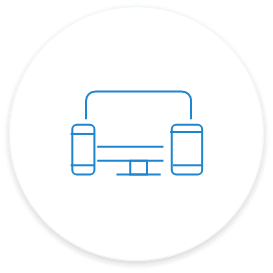 Available for all Your Devices
With just one single ZenMate subscription you can protect an unlimited number of devices. ZenMate is available on all major operating systems, including Windows and macOS, Linux, iOS, Android, and more. If you're looking for a free anonymous VPN, we also offer a version of our app as free browser extensions. It's available for Google Chrome, Mozilla Firefox, Microsoft Edge and Opera.
Plus: All Monthly Plans Include a 30-Day Money-Back Guarantee
We're so confident you'll love ZenMate Ultimate, we're willing to take all the risks here. After you get ZenMate Ultimate, you have 30 days to decide if it's right for you. If you want a refund, just contact our customer support department and they'll get back to you ASAP.
Frequently Asked Questions
To get a VPN kill switch just download ZenMate VPN on the device you're using. Start our 1 click installation process by clicking on the downloaded file. Then launch ZenMate and create your account. Your kill switch feature is automatically turned on.
ZenMate's kill switch feature is automatically turned on. If you want to turn it off just go to settings and you'll see a toggle where you can disable or enable the kill switch.
We always recommend that you leave the kill switch feature on for a complete bulletproof secure connection to the internet. If you wish to turn your kill switch off, just go to settings and you'll see a toggle where you can disable or enable the kill switch.