Important Changes to ZenMate: Joining Forces with CyberGhost VPN
A Message for our ZenMate account holders:
ZenMate was founded by two German entrepreneurs with a vision to simplify the world of online security and privacy — and to make it accessible to everyone. The idea was to engineer innovative products with intuitive design that would allow anyone to enjoy a secure and private experience on the internet, regardless of who or where they were in the world.
This same spirit continues to this day as we strive to bring the best possible service to our customers. We're now at a point where, in order to aim higher — beyond what ZenMate is currently able to offer — we've had to review our product development capabilities.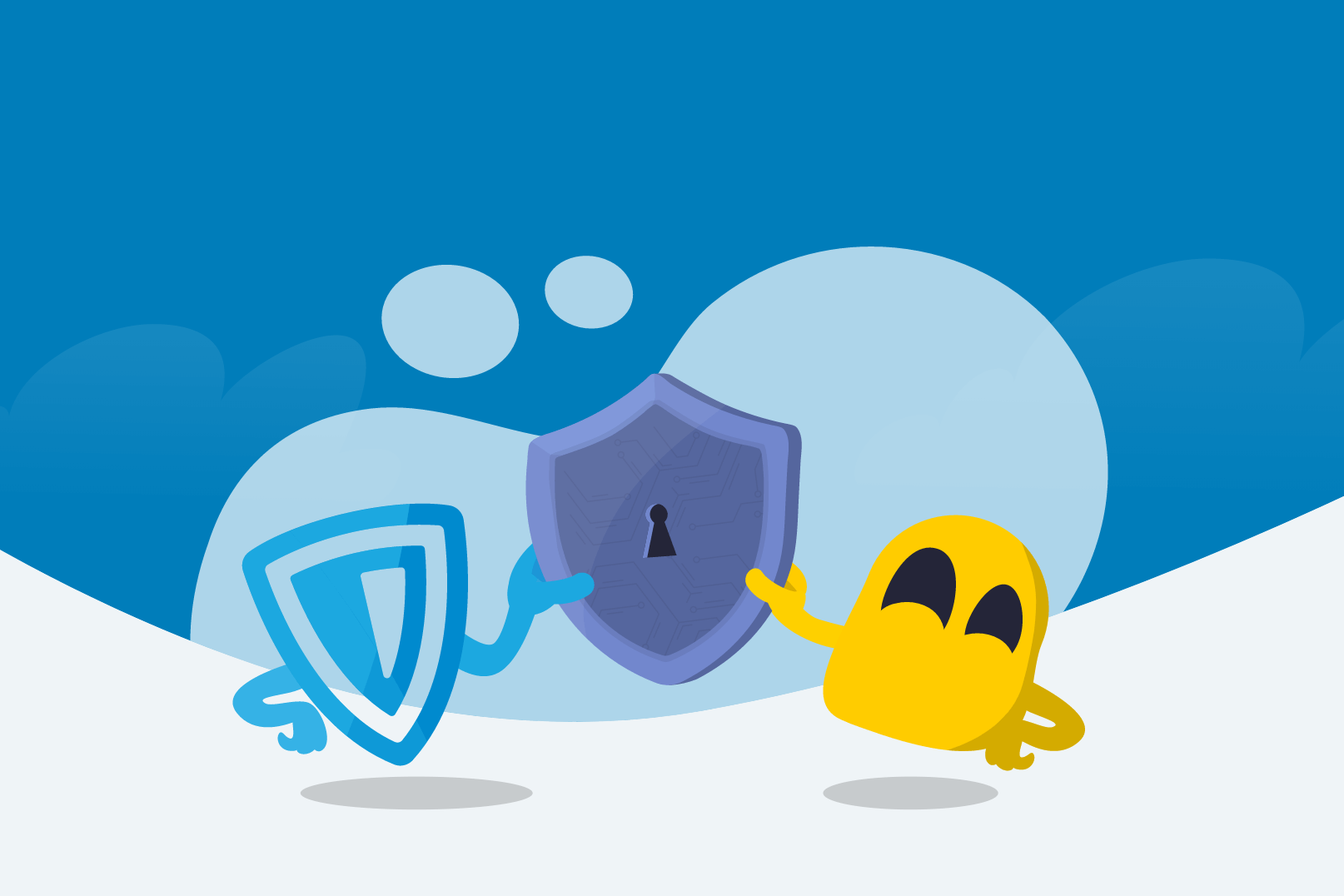 Joining forces with trusted a partner: CyberGhost VPN
We've decided to pursue an engineering partnership that champions the quality and reliability present in our DNA. We didn't need to look very far: Our developers will be joining forces with CyberGhost VPN.
CyberGhost is a trusted VPN, also founded in Germany, with a privacy ethos that closely mirrors our own. It is a trailblazer, being the first VPN to produce a regular Transparency Report — and whose No Logs policy was recently audited by a major third-party consultancy.
New features and benefits
Our new partnership means we can deliver an entirely new experience provided by CyberGhost VPN with several benefits for our ZenMate subscribers, including:
1. More server locations – 91 countries and 117 cities

2. Servers optimized for streaming – constantly tested to work with popular services

3. Highest possible connection speeds – 10 Gbps servers with unlimited bandwidth

4. Split tunneling for Android users – traffic routing outside of the encrypted VPN tunnel

5. More encryption protocols – alternative options, like WireGuard®, with better performance
What this means for our subscribers
There are no changes to your ZenMate account or subscription. However, from March 16th, 2023 your VPN service will be provided by CyberGhost VPN's mobile and desktop apps.
The ZenMate VPN apps will be supported until May 1st, 2023. After this date, all ZenMate paying subscribers will need to log into a CyberGhost VPN app to access their VPN service.
1. Log into your ZenMate account.

2. Access the 'My Devices' section to download the relevant CyberGhost VPN apps onto your device(s).

3. Use your same ZenMate account login details (username and password) to access the CyberGhost VPN apps.

4. Enjoy your new VPN experience with added benefits.
Important note: ZenMate will continue to manage your paid subscription and handle all customer support inquiries. Members of the CyberGhost VPN support team will not be able to help with ZenMate support questions, as they will not have access to your account. Like ZenMate, CyberGhost VPN is very serious about your privacy — its strict No Logs policy has been independently audited and guarantees a private and anonymous online experience.
We strongly recommend that you log into your ZenMate account and download CyberGhost VPN right away to ensure you'll benefit from all the new features.
Questions? Concerns? Please read our FAQ below.
For technical or account-specific support, please contact us at support@zenmate.com. Note that the CyberGhost VPN support team will not be able to help with ZenMate support questions, as they will not have access to your account information.
Frequently Asked Questions